03.10.2005 NIGHT WATCH №5: ENOUGH METAPHYSICS!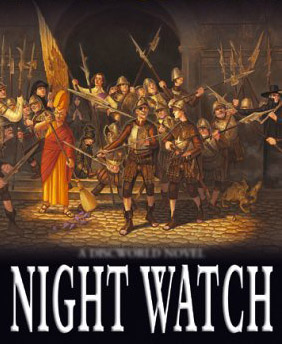 (report to follow)
"Yesterday's heroes" with Loek van Wely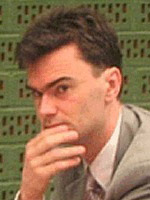 "I think Adams had a very good game after the opening, but then misplayed it very badly. After Topalov's h5 things got tricky and the Bulgarian turned out to be more cunning in this situation. Probably Adams had to put a pawn on h5 himself. Did yesterday's defeat of Mickey by Anand tell on his play? I do not think so.
Let's pass to Kasimzhanov. In my opinion the line Anand is very risky. Clearly he didn't find the right plan, and the weakness of his pawn structure started to tell.
About Morozevich-Svidler I can say that Svidler had a really bad position, both positionally and tactically. He could have lost. Morozevich tried it tactically, but Svidler found a miraculous escape route for his king. In the ending Svidler's position was a bit better, but it turned out to be too difficult for Morozevich to switch to defense.
About Leko-Polgar I can say that she got crushed in the opening. She didn't manage to develop her pieces properly, it all looked very strange, to put the knight on g6 etc."
Next round forecast: Julia Kochetkova, grandmaster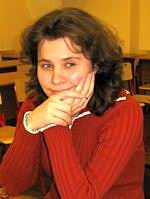 "Anand – Leko 1-0 after yesterday's defeat Anand is supposed to win.
Polgar-Morozevich 0-1. I support Alexander in this round, however he already does not have chances for a final victory. Nevertheless, it's time for him to start winning. He does not play that bad to show such so-so results…
Svidler – Topalov ½-1/2, Adams – Kasimzhanov ½ - ½ , All four are fighting chessplayers, however, I think that they will play gingerly and won't risk."