30.09.2005 Mark Dvoretsky's opinion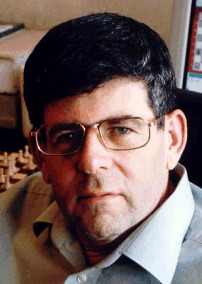 Who is the favorite of the San Luis tournament from your point of view?
To answer this question you have to divide it in two. First of all, it is important to know what the skills of the chess player are, and this is what everyone can see. Secondly, one has to assess how well the player is prepared for the tournament: which method he chose, who was his trainer and how productive the training was. The level of preparation to the particular tournament and the form before the start of the competition are no less important than the general skill.
For example, no one could predict Kramnik's success in his match with Kasparov. Before this match Kramnik almost always had bad training and made almost all possible mistakes. But he had prepared marvelously to the match with Kasparov, having made a professional team and developed brilliant match and opening strategies.
The same is possible in San Luis. We do not know that, but maybe someone had an excellent preparation – then this player can prevail. Usually one has neither time nor chance to get prepared for an ordinary strong tournament. But this is not an ordinary tournament, the title of the world champion is at stake.
At which moment will it be possible to see the level of the preparation for the tournament? After several rounds?
It differs. Something will be seen from the very beginning, but the energy resources, physical form and the ability to preserve freshness will be checked on the finish. One can play the first rounds with enthusiasm, but loose all the energy resources and fail in the end. So now we can just watch.